This is quickly becoming my favorite holiday.  Did I go overboard?  Waaaaay overboard this year.  But don't blame me, blame Pinterest. (You can follow me here).  So many cute ideas and so many fun things to share with your children.  I have a 5 year old who believes in pink and glitter and a husband who could really care less about Valentine's.  So while he indulges me with gifts and flowers and cards because he knows he should *wink*, the real excitement is my daughter's delight at her good morning Valentine's day surprise…. her doorway and bathroom adorned with balloons and ribbon, her mirror a banner of love notes, and her belly full from the red velvet cupcakes the night before.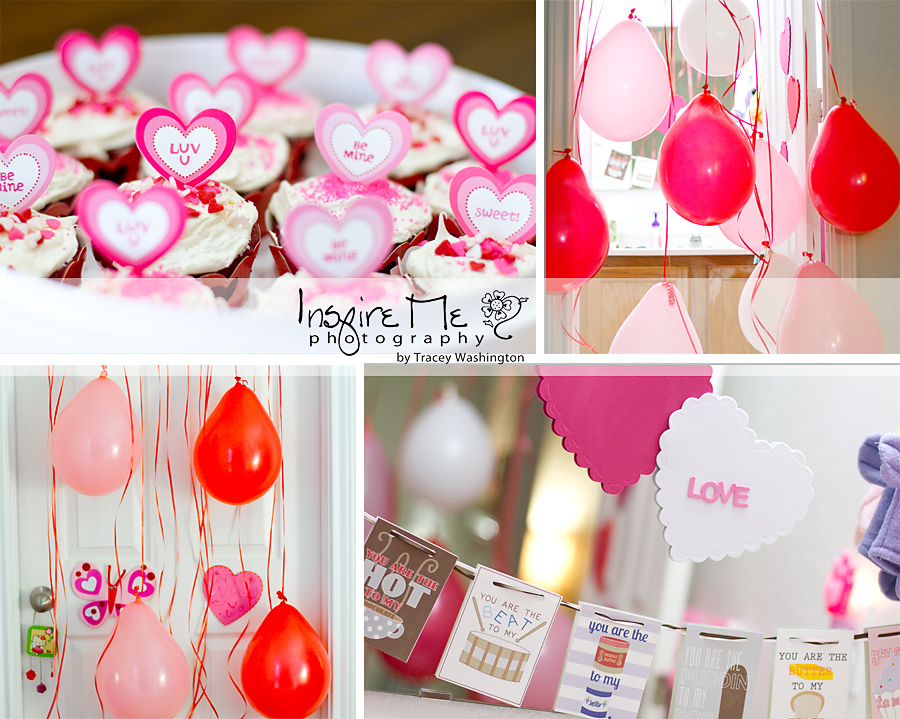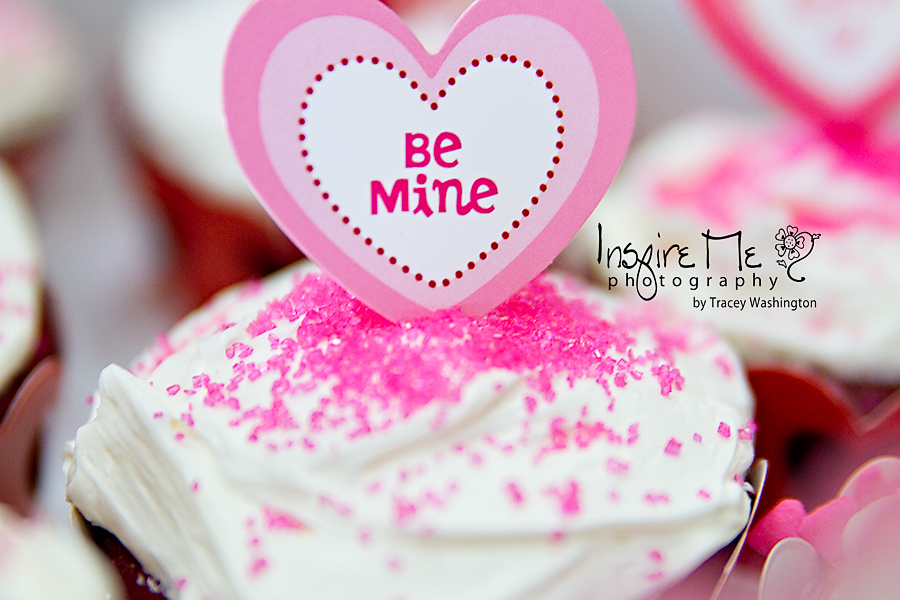 I love these adorable little printables from Kiki Creates and decorated my little girl's bathroom with the ones that relate to some of her favorite things: hot chocolate, cupcakes, pb&j sandwiches, pudding and drums (thanks Marina from Fresh Beat Band).

And one for my hubby, though he didn't squeal with delight… even with the love note on the mirror.

 And of course, cinnamon buns in the morning….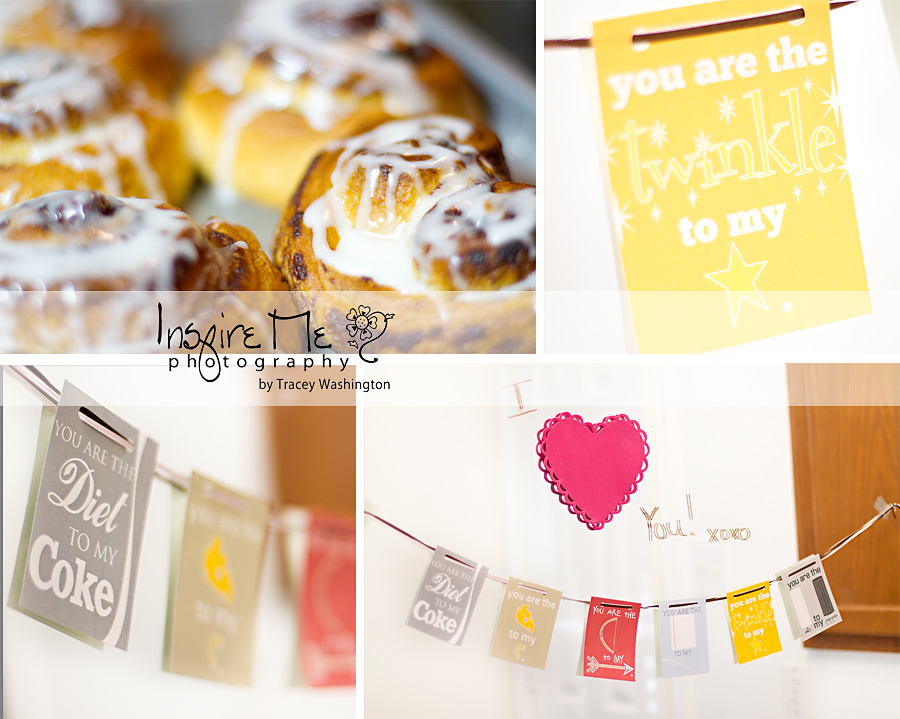 My little Valentine woke up at midnight and unsure of the balloon situation, crawled under them army-style.  She was up again at 4… "Is it time to wake up?"  Lucky for her love is in the air and she crawled into bed with us  :)  What better way to start a morning than with a 5-year old dancing in balloons….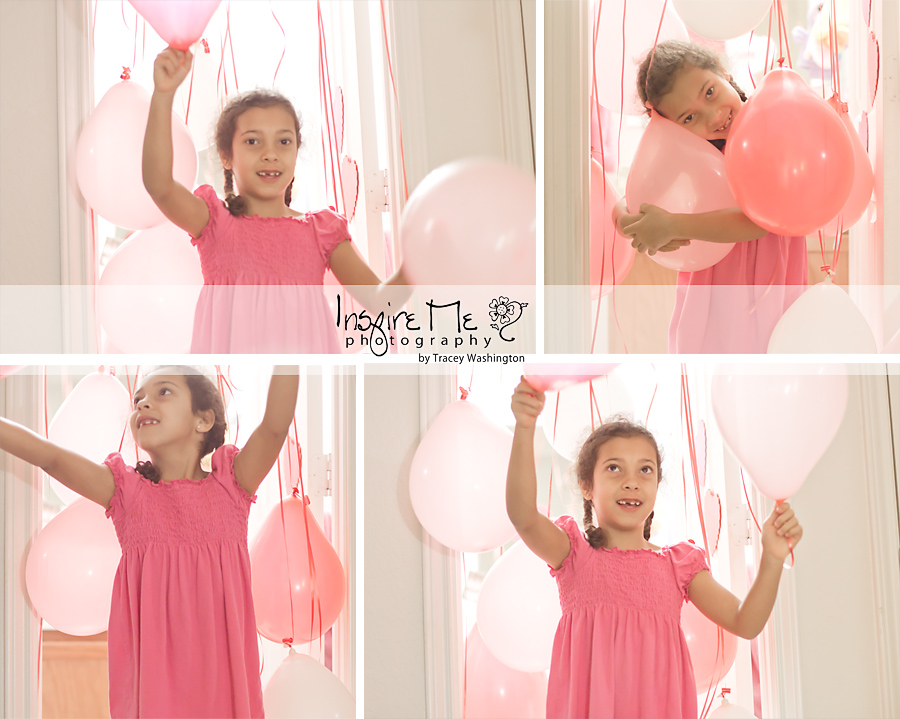 Happy Valentine's Day!