Category Archives:
Newborn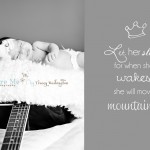 There is nothing more sweet or peaceful than a sleeping baby.  Happy Sunday!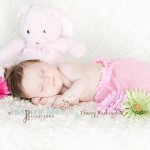 I can't describe how my heart swells when a family books me for a newborn session for the second time.  Her big sister was one of my first newborn sessions a couple of years ago, and this year I got to meet the newest bundle of joy.  I am so incredibly honored to have photographed...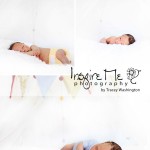 I've known about this little guy for a while.  When he first started coming to ballet class with his older sister 9 months ago, we actually all thought he was a girl.  I believe it was a bit of a shock that 'she' turned out to be a he after a subsequent ultrasound proved that...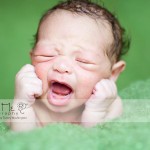 I met Rj this morning, 12 days new and still squishy and sweet.  He wiggled and stretched but was the most well-behaved little guy.  No fussing, no crying, no objections, just pure squishy joy.   Here's a little sneak peek from our session today.  This is the last shot of the session and his cue...
Some of my favorite things: chubby cheeks, baby coos, pudgy toes, and soft baby bellies. I'm so happy for this little girl's mommy. She's awesome. Everyone who knows her thinks so. I know we do. And I couldn't be happier that she has a little girl to spoil. She is one lucky little fashionista….….and they...