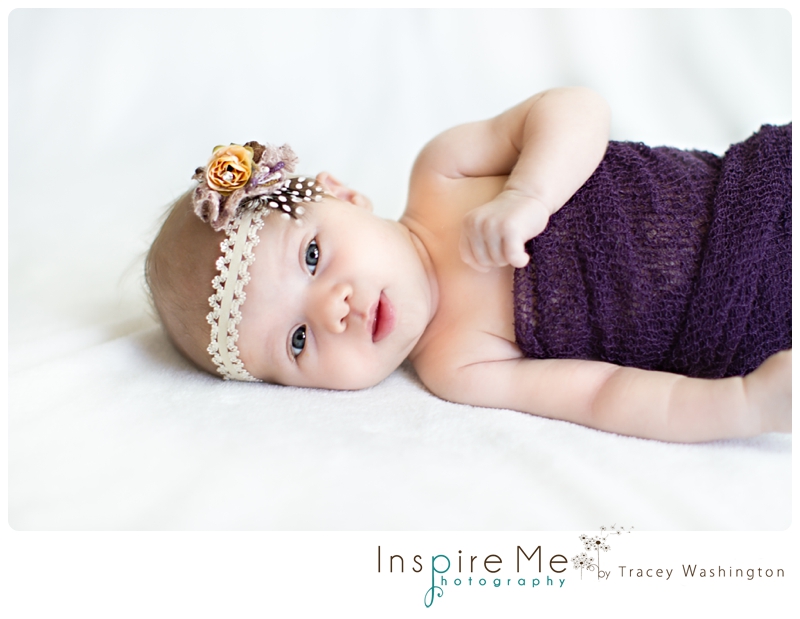 This little girl came to visit when she was six weeks. What a difference a few weeks make! She was perfectly sweet and had a beautiful smile. But, she also had beautiful blue eyes that stayed awake most of her session.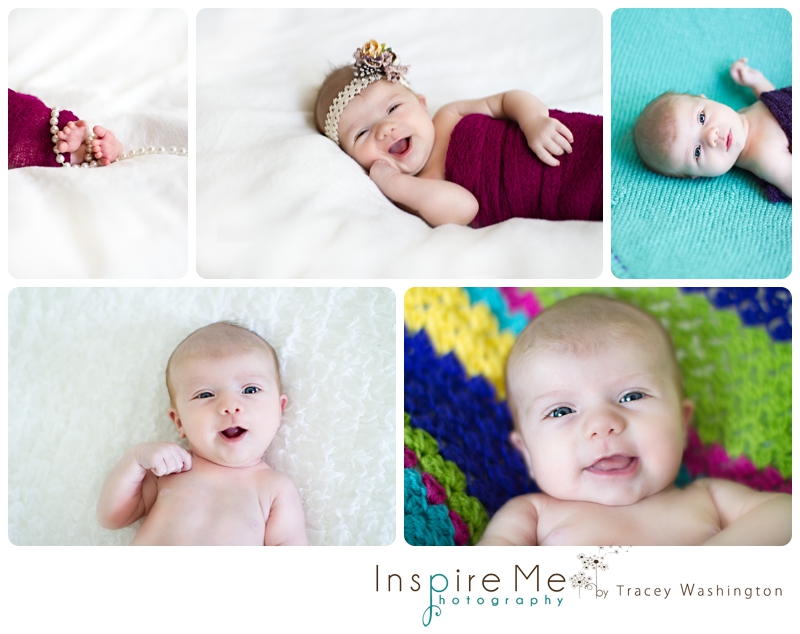 We did get he to sleep for a short time and we able to capture these beautiful images. I do love me a sleepy baby!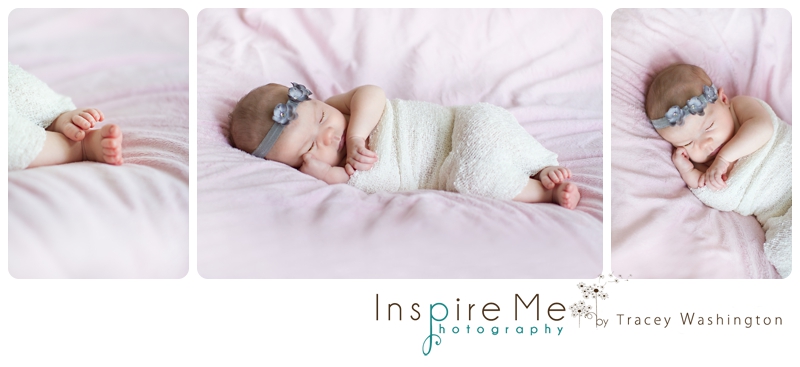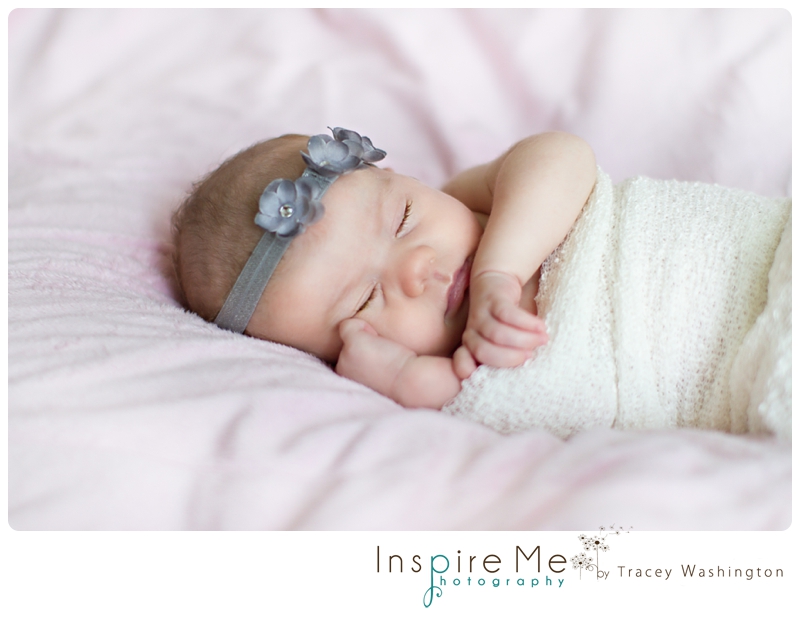 As most 6 week olds, they've learned just enough to feel curious about the world around them and little miss Alina just wanted to make sure she didn't miss out. So after a couple of more failed attempts to get her to sleep a little bit longer, we decided to meet up again in a few days. I'm so glad we did! Yes, baby girl, you made me work a little more but what a treat to get more bebe time…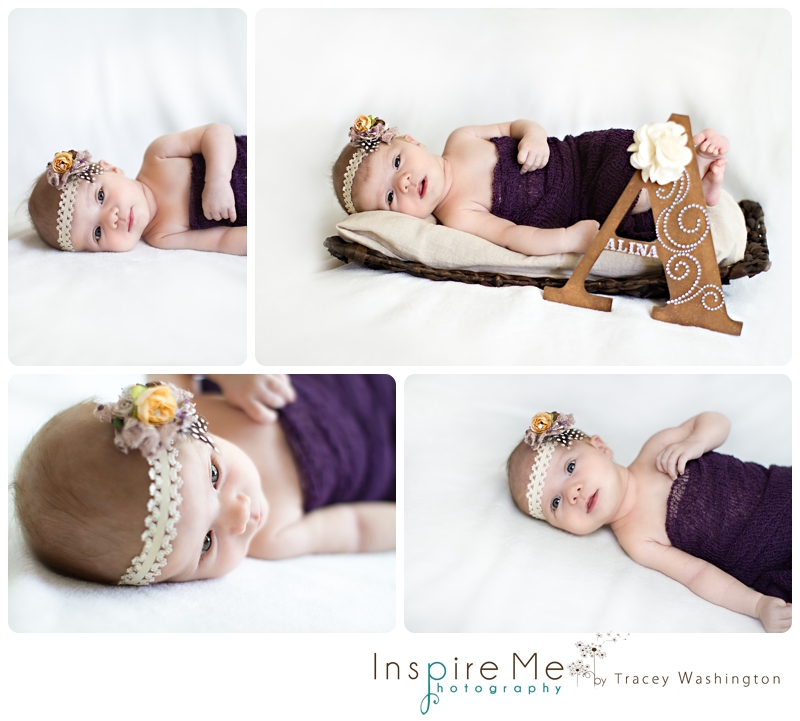 …and this adorable nose scrunch giggly smile was worth it. Love!